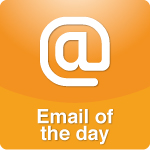 As with all of us, major life changes have accompanied COVID-19. Our 17-month-old grandson moved to South Carolina with his parents in order to protect us (we are in our 70s). For over a year, we babysat him daily. Our family has respected our need to quarantine, however. My strategies for keeping mentally healthy currently are...
More >>
Tags: Attitude, Behavior, Mental Health, Personal Responsibility, Values
PERMALINK | EMAIL | PRINT | RSS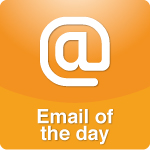 About ten years ago, I was in the process of separating from my husband, who was having an affair with our 19-year-old babysitter. Our four children ranged in age at that time from 1 to 5 years old. Despite his apologies and pleas for forgiveness, I just wanted out...
More >>
Tags: Divorce, Parenting, Personal Responsibility, Values
PERMALINK | EMAIL | PRINT | RSS