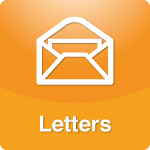 I'm a divorced father of a beautiful 4-year-old girl. She has truly been a blessing and anchor in my life. Ever since she hit the ground she has given my life new purpose, perspective and humility.
More >>
Tags: Attitude, Behavior, Divorce, Fatherhood, I am my kid's dad, Morals/Ethics/Values, Motherhood-Fatherhood, Parenting, Patience, Perspective, Stay-at-Home Mom, Work from Home, Working from home
PERMALINK | EMAIL | PRINT | RSS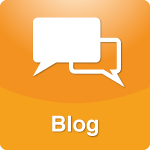 Generally speaking, the divorce rate is lower for people who have good relationships with their in-laws. However, the sad reality is that the majority of husbands and wives do not.
More >>
Tags: Attitude, Behavior, Dating, Husband, In-Laws, Mother-in-law, Perspective, Relationships, Respect, Spouse, Wife
PERMALINK | EMAIL | PRINT | RSS