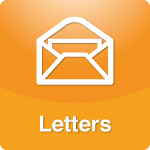 We listen to you on Sirius while working. We had an uproar of laughter and shaking of heads when you played (and replayed) the call about doggy poo and pee in a caller's mother's house.
More >>
Tags:
Response To A Call
PERMALINK | EMAIL | PRINT | RSS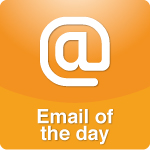 I just finished a good cry, thanks to one of your callers. I've heard many calls that were educational or helped me with a personal dilemma, but none touched me like this. I heard a caller who wanted to ask you about why she was obsessed with death.
More >>
Tags:
Response To A Call
PERMALINK | EMAIL | PRINT | RSS