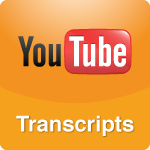 We have a 10 year old son who is very immature (he has an older sister, 15, and a younger brother, 5). He tends to be a homebody, is not interested in organized sports, and LOVES video games.
More >>
Tags: Friendships, Outgoing, Parenting, Personal Responsibility, Relationships, Responsibility
PERMALINK | EMAIL | PRINT | RSS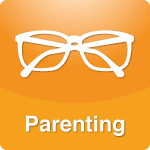 Excellence is an elusive goal of parenthood. Should we want our children to be excellent and if so, how do we turn this young boy eating doodle bugs on the porch into an excellent dentist?
More >>
Tags: Character, Character-Courage-Conscience, Children, College, Education, Kids, Parenting, Perfection, Personal Responsibility, Responsibility, School, Setting goals, Stay-at-Home Mom, Students, Values
PERMALINK | EMAIL | PRINT | RSS