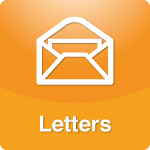 My husband is easy. He's pretty much in the mood all the time. Whenever, wherever... we have sex at least once a day, sometimes two or three (and we're in our 40's). But because women are different, I found that it's good to always stay 'prepared'...
More >>
Tags: Intimacy, Keeping sex alive, Marriage, Sex
PERMALINK | EMAIL | PRINT | RSS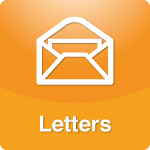 I love your program and listen everyday in the car. Recently, you had a guest on talking about the new definitions of rape. I agree with both of you. Young women of today have to take responsibility for themselves and their actions.
More >>
Tags: Abuse, Morals, Rape, Sex, Values
PERMALINK | EMAIL | PRINT | RSS

After you have a baby, nothing is the same. You and your spouse are zapped of energy from not sleeping, and everything in your life (your dearly beloved included) may seem annoying. Here's how to keep your relationship strong through this crazy time...
More >>
Tags: Marriage, Mental Health, Motherhood-Fatherhood, Relationships, Sex, Stress, Ten Stupid Things Couples Do to Mess Up Their Relationships, The Proper Care and Feeding of Marriage, Tips, Values
PERMALINK | EMAIL | PRINT | RSS