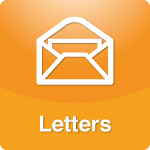 Recently, I was watching morning television as I was preparing to leave for my day when I heard a story that grabbed my attention.
More >>
Tags: Agenda, Appreciation, Attitude, Budget, Education, Family/Relationships - Parent/Child, Graduation, Internet-Media, Job, Parenting, Part-time work, Raising kids, Stay-At-Home-Moms, Television, Values
PERMALINK | EMAIL | PRINT | RSS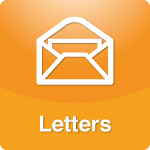 I have been a full time teacher for 18 years....taking a year off with my first child after he was born and 2 years off with the twins. Just this past year, I made the decision (urged strongly by my husband) to stop working. I was, as you so eloquently said during our call...
More >>
Tags: Children, Health, Job, Mothers, Parenting, Stay-at-Home Mom, Stay-At-Home-Moms, Wife, Working
PERMALINK | EMAIL | PRINT | RSS