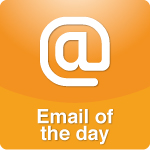 I treated kindly, I was his girlfriend, I was an excellent wife and mother to our kids. The thing was, I didn't choose wisely.
More >>
Tags: Adult Child-Parent, College, Dating, Divorce, Education, Family/Relationships - Adult Child/Parent, Marriage, Wife
PERMALINK | EMAIL | PRINT | RSS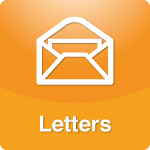 I have been a full time teacher for 18 years....taking a year off with my first child after he was born and 2 years off with the twins. Just this past year, I made the decision (urged strongly by my husband) to stop working. I was, as you so eloquently said during our call...
More >>
Tags: Children, Health, Job, Mothers, Parenting, Stay-at-Home Mom, Stay-At-Home-Moms, Wife, Working
PERMALINK | EMAIL | PRINT | RSS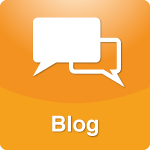 Generally speaking, the divorce rate is lower for people who have good relationships with their in-laws. However, the sad reality is that the majority of husbands and wives do not.
More >>
Tags: Attitude, Behavior, Dating, Husband, In-Laws, Mother-in-law, Perspective, Relationships, Respect, Spouse, Wife
PERMALINK | EMAIL | PRINT | RSS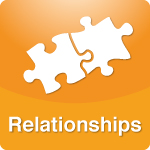 My husband and I try to go on a date once a month to keep our connection strong and to enjoy one another's company -- without the children. After 16 years of marriage, lots of dates and three children, I've learned a few things over the years about how to get time in with my "boyfriend"...
More >>
Tags: Attitude, Date night, Dating, Happiness, Health, Husband, Husband's Girlfriend, intimacy, Kids, Parenting, Relationships, Sex, Strengthening marriage, Wife
PERMALINK | EMAIL | PRINT | RSS