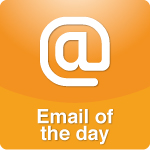 I was lucky to find one of the last real men. I am so surprised how many mothers don't even consider staying home with their babies.
More >>
Tags: Attitude, Budget, Business, Employee, Feminism, Job, Motivation, Raising Boys to Men, Real man, SAHM stay-at-home mom, Social Issues
PERMALINK | EMAIL | PRINT | RSS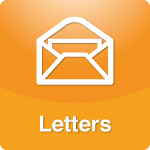 We live in rural area where my husband farms. A local firefighter and his wife opened up a CrossFit gym in their farm shed. Our son began crossfit with them...
More >>
Tags: Attitude, Behavior, Compliment, Eat Less-Move More, Fitness, Gym, Internet-Media, Motivation, Teamwork, Television, Values
PERMALINK | EMAIL | PRINT | RSS