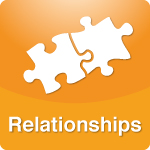 Breakups are perhaps one of the most devastating experiences we can have in life. When we have been so in love with someone, let our guards down and given our hearts, the loss of this relationship can produce a host of very negative experiences from shock, anger, debilitating sadness, a lack of understanding and numbness.
More >>
Tags: Dating, Marriage, Mental Health
PERMALINK | EMAIL | PRINT | RSS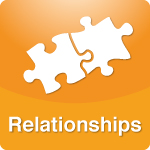 Love and connection are the sustenance of life. Love is the super delicious treat in life. It's wonderful. In fact, love is simply the best feeling in the world. The challenge is that the first few months of any relationship are consumed with the lusty kind of love and our brains are high on dopamine.
More >>
Tags: Dating, Marriage
PERMALINK | EMAIL | PRINT | RSS