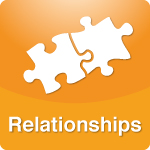 We have all heard and probably recited the nursery rhyme, "Sticks and stones can break my bones, but words can never hurt me." If only it were true. The fact is that words do hurt, and if we try to bury the wound rather than learn from it, we not only prevent healing but we are likely to inflict pain on others.
More >>
Tags: Attitude, Behavior, Compassion, Kindness, relationship, Values
PERMALINK | EMAIL | PRINT | RSS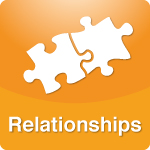 For some, family holidays mean one thing: run the other way! Here are some ideas that will help make holiday family time happy, not horrific.
More >>
Tags: Children, Christmas, Holidays, Husbands and Wives, Kids, Marriage, Parenting, relationship, Relatives, Siblings
PERMALINK | EMAIL | PRINT | RSS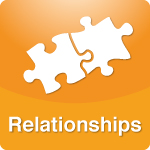 Many unhappy couples look at their marriages and say, "What is happening to us?!" And the common answer: They are giving up their own dreams to live the dreams and values of others...
More >>
Tags: Dating, Friends, Friendships, Husbands and Wives, relationship, Relationships, Relatives, Selfishromance.com, Strengthening marriage, Values
PERMALINK | EMAIL | PRINT | RSS