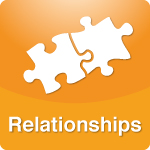 ...You meet a guy, you start hanging out, you spend a lot of time together, you enjoy each other, you have fun together, everything seems to be going great. You think that maybe this is finally it... but then he tells you he 'doesn't want to be in an official relationship'...
More >>
Tags: Attitude, Behavior, Choose Wisely-Treat Kindly, Dating, Relationships, Tips
PERMALINK | EMAIL | PRINT | RSS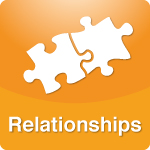 If you're divorced, you might be itching to find love again, especially if you experienced years of an unhappy marriage. But your search for love can also make you appear vulnerable to scammers on online dating sites...
More >>
Tags: Attitude, Behavior, Choose Wisely-Treat Kindly, Dating, Divorce, Internet-Media, Marriage, Relationships, Tips
PERMALINK | EMAIL | PRINT | RSS