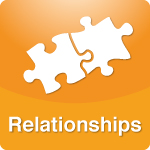 ...For many broken-hearted people, this physical pain is one of the worst parts of going through a bad break up or divorce. For one thing, it scares them. They can't make it go away, so they wonder when it will ever stop, or whether they will ever feel better...
More >>
Tags: Attitude, Behavior, Dating, Divorce, Health, Mental Health, Relationships, Values
PERMALINK | EMAIL | PRINT | RSS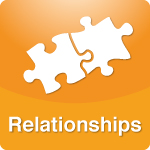 The holidays are a joyous season to celebrate with family for many people, yet for others, the gloomy weather, stress, busy schedules, financial pressures, and family expectations can trigger symptoms of anxiety and depression - commonly called the holiday blues...
More >>
Tags: Behavior, Friendships, Holidays, Internet-Media, Relationships, Social Issues
PERMALINK | EMAIL | PRINT | RSS