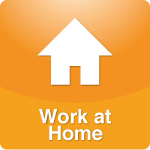 ...Every once in a while, I sense that the students aren't putting in the time necessary on their plans - this tends to take place especially around the time the midterm exam is due - and I feel the need to give them a 'pep talk' to keep them motivated. Here is the e-mail I send my students when I feel the need to light a fire under their you-know-whats...
More >>
Tags: Education, Finances, Job, Personal Responsibility, Stress, Tips
PERMALINK | EMAIL | PRINT | RSS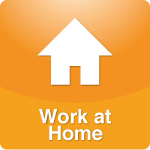 ...Take a look at your company's bylaws (there should be a copy in the minute book your lawyer gave you when he set up the company). There probably is a provision in there requiring you to have a meeting of stockholders at least once a year, usually at a specific time of year....
More >>
Tags: Education, Finances, Job, Personal Responsibility, Tips
PERMALINK | EMAIL | PRINT | RSS