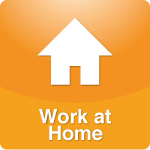 ...Congratulations on having the courage to strike out on your own. You have already conquered the first step to a successful business - getting lots of customers and keeping them happy. The good news is that you don't have to become an accountant or a lawyer to learn how to run your business. You just need to learn what to do, and when to do it...
More >>
Tags: Education, Finances, Internet-Media, Job, Tips, Values, Work from Home
PERMALINK | EMAIL | PRINT | RSS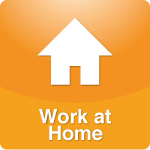 When we think of artists, the word 'starving' is somewhere nearby. But it doesn't have to be that way. Some artists - think Vincent van Gogh - die penniless and unknown, their genius not appreciated until after their death. But others - think Pablo Picasso - die rich, famous and beloved...
More >>
Tags: Education, Finances, Job, Tips, Values, Work from Home
PERMALINK | EMAIL | PRINT | RSS