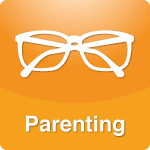 Whether it be internet use, bullying at school, peer pressure, drugs or alcohol, sex, you name it, most parents are concerned about their kids and want to help them make the right choices.
More >>
Tags: Addiction, Character-Courage-Conscience, Education, Health, Parenting, Social Issues, Teens, Values
PERMALINK | EMAIL | PRINT | RSS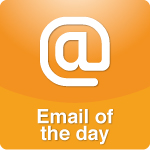 My parents divorced when I was 5 years old, and I was 'asked' at that age which parent I wanted to live with. Unfortunately 'both' was not an answer...
More >>
Tags: Addiction, Alcohol, Dating, Depression, Divorce, Divorce effects on children, Health, Homeschool, Marriage advice, Mental Health, Smoking, Stay-at-Home Mom
PERMALINK | EMAIL | PRINT | RSS