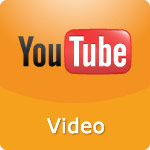 Just because your parent is no longer an active alcoholic, that doesn't mean they have matured. In this week's video, Trisha wants to know what to do with all her pent-up anger toward her mother who continues to be a troublemaker.
More >>
Tags: Addiction, Adult Child-Parent, Alcoholism, Bad Childhood - Good Life, Bad Childhood-Good Life, Family/Relationships - Adult Child/Parent, Health, Mental Health, Stress
PERMALINK | EMAIL | PRINT | RSS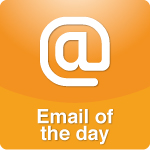 My mom's been an alcoholic for 30 years and is 3 times divorced. Dad was good, but absent after they divorced when I was 2 - he supported me financially, but I saw him like 6 times per year.
More >>
Tags: Abuse, Addiction, Adult Child-Parent, Alcoholism, Family/Relationships - Adult Child/Parent, Health, Read On-Air, Spousal abuse, The Proper Care and Feeding of Husbands
PERMALINK | EMAIL | PRINT | RSS