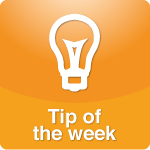 There is so much information out there around what and how to eat it can be overwhelming. The truth is, there is no one way to eat or magic pill to take. There are a few basic foundational pieces essential to consider when thinking about your diet and how to eat for optimal wellbeing and vibrancy...
More >>
Tags: Attitude, Behavior, Mental Health, Stress, Tips
PERMALINK | EMAIL | PRINT | RSS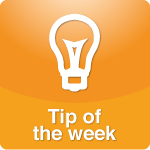 Over a lifetime we will experience many losses. In every stage of life, losing, leaving and letting go are essential parts of our ever-changing world. We cannot save ourselves, nor those we love, from the sorrow that is part of life...
More >>
Tags: Attitude, Behavior, Mental Health, Stress, Tips
PERMALINK | EMAIL | PRINT | RSS