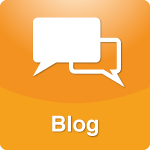 Remember this little ditty?: 'First comes love, then comes marriage, then comes the baby in the baby carriage.' Nowadays, this rarely happens. For a lot of adults it's, 'First comes love (maybe), then comes 'shacking up,' then comes a heartbreaking split involving children'...
More >>
Tags: Dating, Family/Relationships - Family, Living together, Marriage, Parenting, Premarital Counseling, Relationships, Relatives, Shacking Up
PERMALINK | EMAIL | PRINT | RSS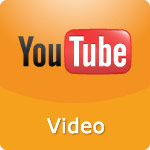 This listener, Lidia, was severely injured during her naval service. Her surgery and rehab were botched and, on top of that, her family never visited while she was in the hospital.
More >>
Tags: Eat Less-Move More, Exercise, Family/Relationships - Family, Health, Mental Health, Military, PTSD - Post-traumatic stress disorder, Relatives
PERMALINK | EMAIL | PRINT | RSS