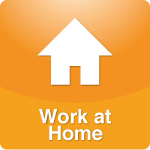 Every small business needs a website of its own, especially if it's looking to build a distinctive brand. What is more, all of your pages on social media, eBay, Amazon and elsewhere should have one primary goal - driving traffic to your website. The legal documents you need for a retail website are fairly straightforward...
More >>
Tags: Education, Finances, Job, Tips, Values, Work from Home
PERMALINK | EMAIL | PRINT | RSS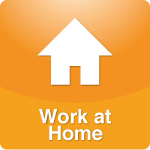 ...Of all the business functions you're responsible for, Marketing is the most important. Marketing is the only revenue-producing business function there is: everything else is about cutting costs. Be proactive and consistent: when you stop Marketing, sooner or later your phone stops ringing...
More >>
Tags: Education, Finances, Job, Tips, Values, Work from Home
PERMALINK | EMAIL | PRINT | RSS