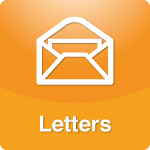 The majority of Moms do NOT need to work. It depends where their priorities are and how much they are willing to sacrifice. My sister and her husband live 45+ miles from any major town and raised 4 children. He works, she does not.
More >>
Tags: Budget, Finances, SAHM stay-at-home mom
PERMALINK | EMAIL | PRINT | RSS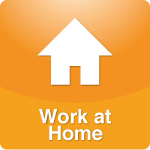 ...Thanks to our wonderful laptop computers, notebooks, notepads and smartphones, which were supposed to free us from menial tasks so we could spend more time meditating on the Meaning of Life, we have less time to ourselves than we did before the dawning of the Digital Age...
More >>
Tags: Education, Finances, Job, Tips, Values
PERMALINK | EMAIL | PRINT | RSS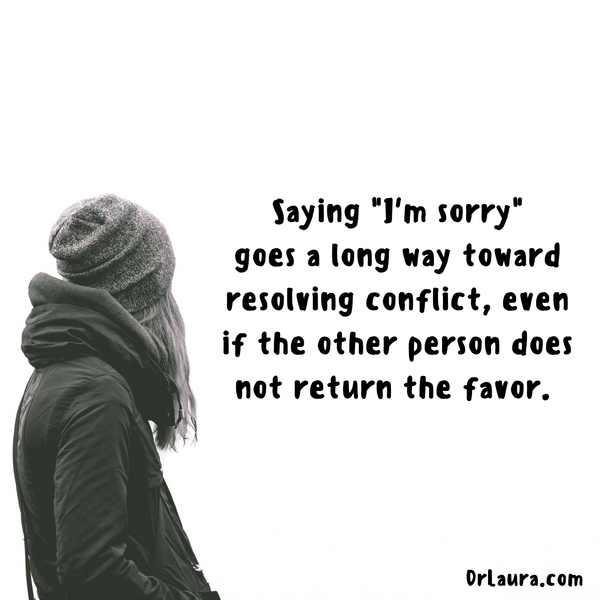 Whether it's a conflict over family get-togethers, sibling rivalry, child discipline, finances, jobs, or in-laws, there are ways to do it without all-out fights. Here's how...
More >>
Tags: Adult Child-Parent, Choose Wisely-Treat Kindly, Divorce, Finances, In-Laws, Marriage, Motherhood-Fatherhood, Parenting, Personal Responsibility, Relatives, Stupid Things Parents Do to Mess Up Their Kids, Teens, Ten Stupid Things Couples Do to Mess Up Their Relationships, Tips
PERMALINK | EMAIL | PRINT | RSS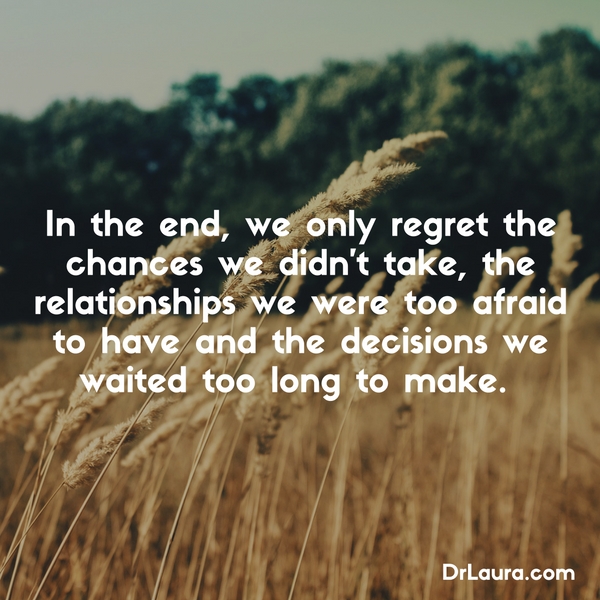 Many people look back on their lives filled with all sorts of regrets. Here are some of the most common things people wish they had done differently...
More >>
Tags: Adult Child-Parent, Bad Childhood-Good Life, Behavior, Choose Wisely-Treat Kindly, Divorce, Eat Less-Move More, Education, Finances, Friendships, Health, Hobbies, In Praise of Stay-at-Home Moms, Job, Marriage, Mental Health, Motherhood-Fatherhood, Parenting, Personal Responsibility, Stop Whining, Start Living, Ten Stupid Things Men Do to Mess Up Their Lives, Ten Stupid Things Women Do to Mess Up Their Lives, Tips, Values
PERMALINK | EMAIL | PRINT | RSS