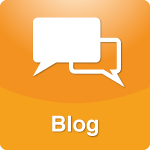 Striving for excellence is a worthy enterprise. But if you find yourself in distress because of real or perceived failures along the way, or you quit because you're not perfect, then you have a problem.
More >>
Tags: Behavior, Health, Hobbies, Humor, Marriage, Mental Health, Parenting, Personal Responsibility, Stay-at-Home Mom
PERMALINK | EMAIL | PRINT | RSS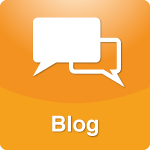 Oftentimes people ignore doubts, red flags, and gut feelings because they don't discuss their issues and concerns BEFORE they get married. By seeing an expert who specializes in premarital counseling, you'll go over things like...
More >>
Tags: Commitment, Dating, Employment, Family/Relationships - Family, Finances, Hobbies, Job, Marriage, Parenting, Premarital Counseling, Relatives, Sex, Wedding
PERMALINK | EMAIL | PRINT | RSS