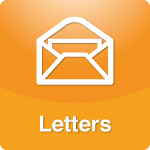 I've been so blessed with a wonderful husband, whose profession has allowed me to stay home with 3 beautiful children (and 2 ill-behaved dogs)! I too am a beader (metal-smither, pmc enthusiast, resin crafter, etcher, etc). I'll try it all, but always come back to the beads. I started this hobby some 15 yrs ago.
More >>
Tags: Hobbies, Hobby, Husband's Girlfriend, Marriage, Memories, Parenting, SAHM stay at home moms
PERMALINK | EMAIL | PRINT | RSS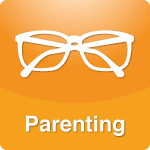 I've been going to Zumba on a regular basis, and even got the Zumba for the Wii so I could dance even more at home. Then it hit me. I had quit my job and dedicated myself to my husband and four children 100 percent of the time, and until now, forgotten to keep up with my own hobbies...
More >>
Tags: Attitude, Eat Less-Move More, Exercise, Health, Hobbies, Job, Kids, Motivation, Parenting, Purpose, Work
PERMALINK | EMAIL | PRINT | RSS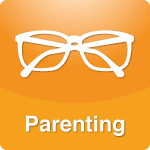 No matter what stage of motherhood you are in, you have probably wished at some point that someone had been around to tell you all the things you had to learn the hard way. What advice do you wish someone had shared with you once you became a mother?
More >>
Tags: Anxiety, Family, Health, Hobbies, Kids, Motherhood, Motherhood-Fatherhood, Parenting, Personal Responsibility, Relatives, Responsibility, Stress
PERMALINK | EMAIL | PRINT | RSS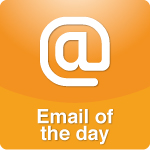 I have many hobbies, my greatest passion being physical sports. In college, I went to an informational meeting about the women's rugby club and I haven't looked back.
More >>
Tags: Hobbies, Read On-Air
PERMALINK | EMAIL | PRINT | RSS