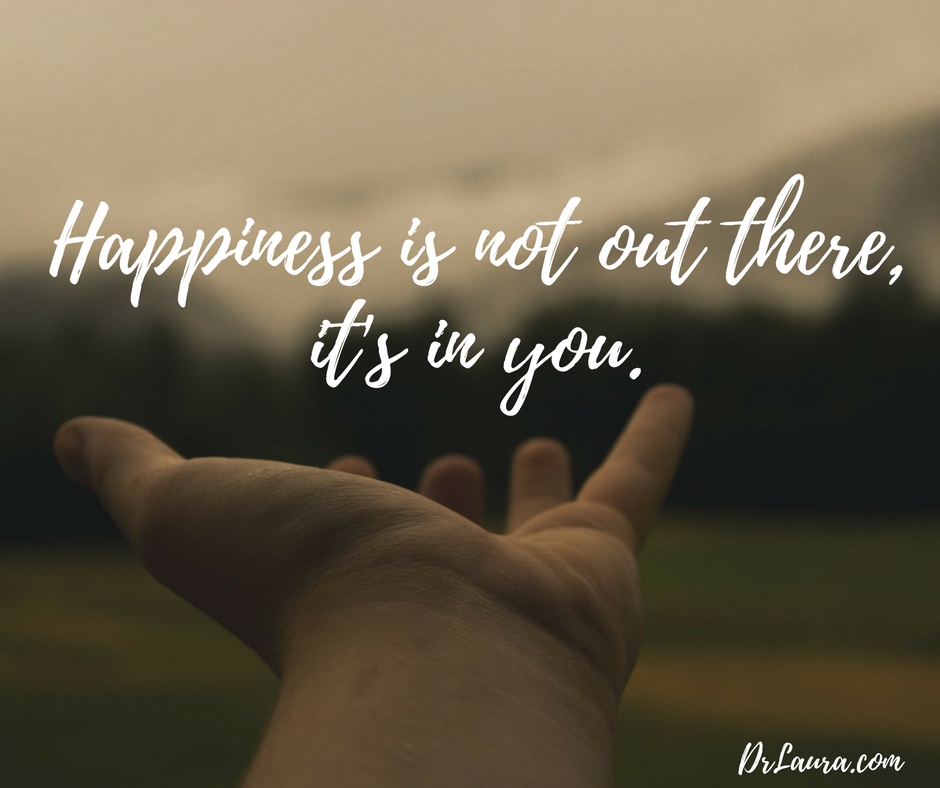 Are you not happy with your life right now? Here's what might be holding you back...
More >>
Tags: Attitude, Character-Courage-Conscience, Eat Less-Move More, Friendships, Health, Hobbies, Mental Health, Relationships, Stop Whining, Start Living, Stress, Tips, Values
PERMALINK | EMAIL | PRINT | RSS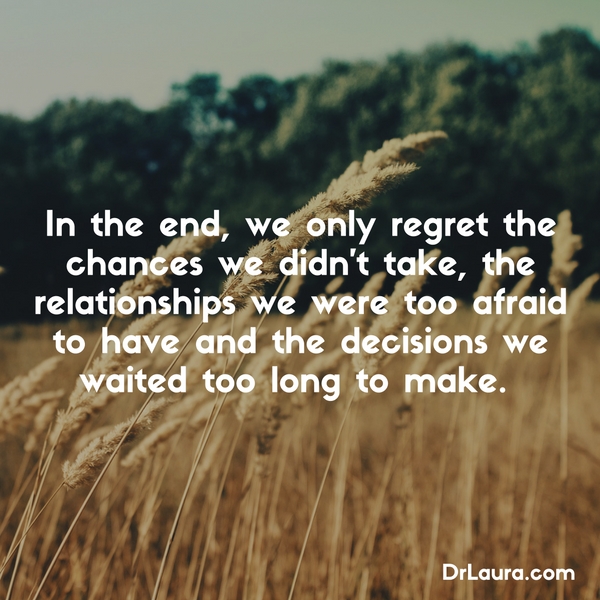 Many people look back on their lives filled with all sorts of regrets. Here are some of the most common things people wish they had done differently...
More >>
Tags: Adult Child-Parent, Bad Childhood-Good Life, Behavior, Choose Wisely-Treat Kindly, Divorce, Eat Less-Move More, Education, Finances, Friendships, Health, Hobbies, In Praise of Stay-at-Home Moms, Job, Marriage, Mental Health, Motherhood-Fatherhood, Parenting, Personal Responsibility, Stop Whining, Start Living, Ten Stupid Things Men Do to Mess Up Their Lives, Ten Stupid Things Women Do to Mess Up Their Lives, Tips, Values
PERMALINK | EMAIL | PRINT | RSS