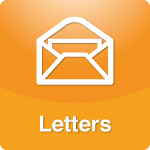 It is critical you take the time to eat healthy. For one, if you don't, your children won't either. Then when they are in their teens, Taco Bell will be their best friend and your worst enemy. So it's a lose-lose situation for everyone.
More >>
Tags: Eat Less-Move More, Eating healthy, Exercise, Family, Health, Homeschool, Homeschooling, Husbands and Wives, Intimacy, Mothers, Parenting, Relatives, Sex
PERMALINK | EMAIL | PRINT | RSS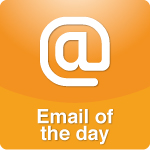 To get 'in the mood,' it helps to have a little phrase or signal to give your partner a 'heads up,' especially if you tend to do it on a schedule (like Saturday night) and you want to break the routine.
More >>
Tags: Intimacy, Marriage, Read On-Air, Sex
PERMALINK | EMAIL | PRINT | RSS