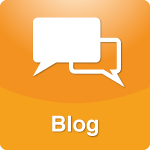 Just because something is true doesn't mean it needs to be said. Everything that crosses your mind shouldn't necessarily come out of your mouth. Honesty is sometimes a cross between stupidity and cruelty, and when it comes to keeping secrets from your spouse, honesty is not always the best policy.
More >>
Tags: Adultery, Affairs, Dating, Eating disorders, Finances, Honesty, Intimacy, Marriage, Mental Health, Pre-marital counseling, Sex, Spouse
PERMALINK | EMAIL | PRINT | RSS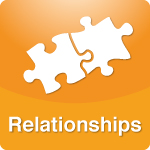 My husband and I try to go on a date once a month to keep our connection strong and to enjoy one another's company -- without the children. After 16 years of marriage, lots of dates and three children, I've learned a few things over the years about how to get time in with my "boyfriend"...
More >>
Tags: Attitude, Date night, Dating, Happiness, Health, Husband, Husband's Girlfriend, intimacy, Kids, Parenting, Relationships, Sex, Strengthening marriage, Wife
PERMALINK | EMAIL | PRINT | RSS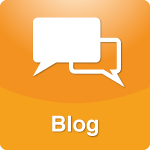 If you are in an intimate, marital relationship, you need to be sensitive and appropriate when it comes to friends of the opposite sex. I want to discuss some ways you and your spouse can be protective of each other and still maintain your friendships...
More >>
Tags: Character, Courage, Conscience, Character-Courage-Conscience, Commitment, Friendships, intimacy, Morals, Ethics, Values, Sex, Values
PERMALINK | EMAIL | PRINT | RSS