Tags: Attitude, Character, Character-Courage-Conscience, Character/Courage/Conscience, Employee, Husbands, Integrity, Job, Jobs, Marriage, Values
PERMALINK | EMAIL | PRINT | RSS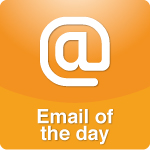 I have come to the following conclusions based on THE many calls you receive. Feminists will hate it, but the truth often hurts.
More >>
Tags: Attitude, Budget, Careers, children, Disrespect, Feminist, Job, Marriage, Parenting, Response To A Call, Social Issues, Values
PERMALINK | EMAIL | PRINT | RSS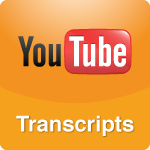 I am a 39-year-old, healthy, attractive, intelligent and kind woman, who has never been married. I do not have a fulfilling job or life!
More >>
Tags: Career, Dating, Friendships, Job, Mental Health, Perfectionism, Personal Responsibility, Relationships
PERMALINK | EMAIL | PRINT | RSS