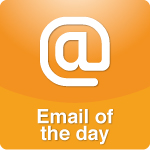 Money can do a lot of things- from ruining a person to making a person- in a sort of indirect way. I grew up with a very hard working dad, a stay-at-home mom, five brothers and one sister.
More >>
Tags: Budget, Education, Health, illness, Job, Money, Relatives, Siblings, Stay-at-Home Mom, Teachers, Working
PERMALINK | EMAIL | PRINT | RSS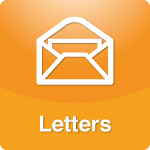 Recently, I was watching morning television as I was preparing to leave for my day when I heard a story that grabbed my attention.
More >>
Tags: Agenda, Appreciation, Attitude, Budget, Education, Family/Relationships - Parent/Child, Graduation, Internet-Media, Job, Parenting, Part-time work, Raising kids, Stay-At-Home-Moms, Television, Values
PERMALINK | EMAIL | PRINT | RSS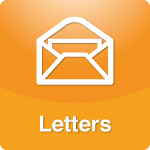 He is a (living) WWII veteran who had nightmares every night when he first came back from the war, and yet he never complains about anything.
More >>
Tags: Admiration, Attitude, Behavior, Dads, Death of a parent, Father's Day, illness, Job, Jobs, Military, Motherhood-Fatherhood, Respect, Values, War
PERMALINK | EMAIL | PRINT | RSS