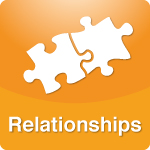 There are few things more heartbreaking than someone hating their job. Work is where most people spend the majority of their waking hours. And if your partner is the breadwinners, they feel this responsibility - they have to work, they have to make money, or the whole system breaks...
More >>
Tags: Behavior, Budget, Job, Marriage, Relationships
PERMALINK | EMAIL | PRINT | RSS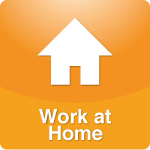 One of the hardest things a company founder, entrepreneur, or self-employed professional can do is get out of their own way and allow their businesses to grow without them. And there is one and only one way to do that - delegating to others. No one individual can build a billion-dollar business by themselves...
More >>
Tags: Education, Finances, Job, Tips, Values, Work from Home
PERMALINK | EMAIL | PRINT | RSS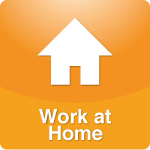 ...Why is royalty financing gaining traction right now? Basically, in a difficult economy where most entrepreneurial companies are struggling to break even and taking longer to become profitable, lenders to growing businesses have become tired of waiting for their money...
More >>
Tags: Education, Finances, Job, Tips, Values, Work from Home
PERMALINK | EMAIL | PRINT | RSS