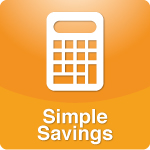 Halloween is done, but sometimes the inclination of kidlets - and some adults - afterward and any time of year confronted with candy is to eat as much and as frequently as they can. The saying, though, that a little goes a long way couldn't be more true.
More >>
Tags: 10 Second Recipes, Budget, Coupons, Eat Less-Move More, Halloween, Holidays, Nutrition, Recipes, Stay-at-Home Mom
PERMALINK | EMAIL | PRINT | RSS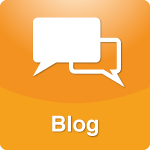 Some years back, I remember a television actor making a public service announcement suggesting that parents have dinner with their kids maybe once or twice a week. I was flabbergasted - there actually had to be a public service announcement to tell people this?! Then I realized that in our society, we probably do...
More >>
Tags: Children, Depression, Eat Less-Move More, Eating Disorders, Family/Relationships - Family, Health, Mental Health, Nutrition, Parenting, Relatives
PERMALINK | EMAIL | PRINT | RSS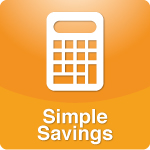 Easter baskets aren't just for kids. Those that include even just a single homemade touch make wonderful hostess gifts for a holiday brunch or dinner. Additions that are homey, from the heart and much appreciated, but they also help the Easter bunny keep his finances in order...
More >>
Tags: 10 Second Recipes, Budget, Easter, Easter Baskets, Eat Less-Move More, Holidays, Nutrition, Recipes, Stay-at-Home Mom
PERMALINK | EMAIL | PRINT | RSS