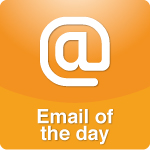 While listening recently, I heard the song, "First There Is a Mountain" after a commercial break. You asked Efim the significance and he said he played it because you had been doing mountain climber stomach exercises during the break. I made a different connection because of the last caller you spoke to before the break.
More >>
Tags: Eat Less-Move More, Health, Response to a Call, weight loss
PERMALINK | EMAIL | PRINT | RSS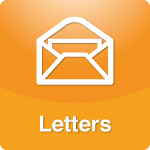 If you haven't been through it, there is no way to describe it. It's awful, it's painful, it's shameful - I can't think of enough "ful" words... For me, it was my father - yes, my biological father, who is now known only as "my sperm donor".
More >>
Tags: Abuse, Child Abuse, Response to a Call, Social Issues, Values
PERMALINK | EMAIL | PRINT | RSS