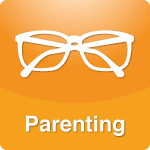 The price my kids pay for me to pack their school lunches is to simply put their lunch boxes in some visible place where I can find them. However, for some reason, my 6 and 8-year-olds remember this routine, but my 10-year-old does not...
More >>
Tags: Education, Family, Kids, Parenting, Raising children, Relationships, Relatives, School
PERMALINK | EMAIL | PRINT | RSS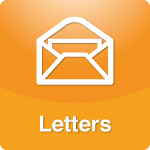 The first day of school for me always came with jitters and a stomach so nervous, I could have thrown up at any moment. It's ironic I now work in a school and I'm happy to say I don't feel that way anymore!
More >>
Tags: Education, Humor, Parenting, School
PERMALINK | EMAIL | PRINT | RSS