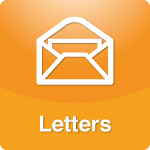 ...Recently, I met with a new mom of a 3-month-old baby girl. This new mom had just returned two weeks ago to a full-time job following her maternity leave. And since her return to work, she had lost the majority of her milk supply even though she was pumping regularly. To make matters worse, her baby who had been exclusively nursing, was now refusing to breastfeed....
More >>
Tags: Health, Motherhood-Fatherhood, Parenting, Social Issues, Stay-at-Home Mom
PERMALINK | EMAIL | PRINT | RSS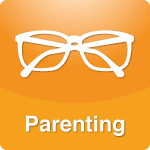 ...As a mom of four, two on the spectrum, I have heard my fair share of cringe worthy comments. When these comments were made, I am sure those making them were well meaning. Yet, that does not take the heartache away from hearing them...
More >>
Tags: Education, Health, Parenting, Social Issues, Stress, Tips, Values
PERMALINK | EMAIL | PRINT | RSS