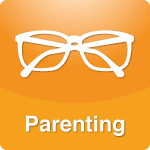 Excellence is an elusive goal of parenthood. Should we want our children to be excellent and if so, how do we turn this young boy eating doodle bugs on the porch into an excellent dentist?
More >>
Tags: Character, Character-Courage-Conscience, Children, College, Education, Kids, Parenting, Perfection, Personal Responsibility, Responsibility, School, Setting goals, Stay-at-Home Mom, Students, Values
PERMALINK | EMAIL | PRINT | RSS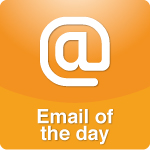 I have come to the following conclusions based on THE many calls you receive. Feminists will hate it, but the truth often hurts.
More >>
Tags: Attitude, Budget, Careers, children, Disrespect, Feminist, Job, Marriage, Parenting, Response To A Call, Social Issues, Values
PERMALINK | EMAIL | PRINT | RSS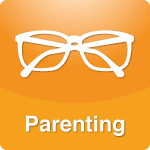 As parents, it is very easy to become so busy that we forget to hone in and consider what is most important. Here are seven strategies to balance your life...
More >>
Tags: Children, Eat Less-Move More, Exercise, Family/Relationships - Parent/Child, Health, Obligations, Parenting, Personal Responsibility, Responsibilities, Responsibility, Stress
PERMALINK | EMAIL | PRINT | RSS