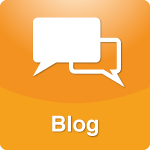 In the United States, we have 'safe-haven' laws in all 50 states, which allow children to be left anonymously in designated places (hospitals, fire departments, etc.). Taking a similar initiative, European countries are providing more and more baby 'drop boxes' for parents to drop off unwanted babies...
More >>
Tags: Abortion, Adoption, Children, Health, Parenting, Social Issues, Values
PERMALINK | EMAIL | PRINT | RSS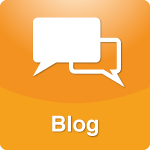 Some years back, I remember a television actor making a public service announcement suggesting that parents have dinner with their kids maybe once or twice a week. I was flabbergasted - there actually had to be a public service announcement to tell people this?! Then I realized that in our society, we probably do...
More >>
Tags: Children, Depression, Eat Less-Move More, Eating Disorders, Family/Relationships - Family, Health, Mental Health, Nutrition, Parenting, Relatives
PERMALINK | EMAIL | PRINT | RSS