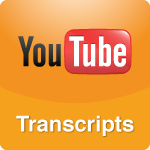 I hear you talk about the difference between an involuntary illness and an illness in which you have some choice in its development. I presume obesity falls into the latter category.
More >>
Tags: Eat Less-Move More, Exercise, Fear, Health, Mental Health, Mortality, Nutrition, Obesity, Parenting, Spouse, Weight
PERMALINK | EMAIL | PRINT | RSS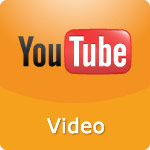 What do you do when your loved one is obese, has heart disease in their family, and won't lose weight?
More >>
Tags: Eat Less-Move More, Exercise, Fear, Health, Mental Health, Mortality, Nutrition, Obesity, Parenting, Spouse, Weight
PERMALINK | EMAIL | PRINT | RSS