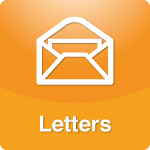 The history of my family on my maternal side is that daughters and mothers did not get along for several generations. My mother was horrible!! As a child I knew what type of mother I wanted to be.
More >>
Tags: Attitude, Bad Childhood - Good Life, Bad Childhood-Good Life, College, Education, Grandparents, Health, Motherhood-Fatherhood, Mothering, Personal Responsibility, Personal Responsiblity, positive attitude, Pregnancy, Relatives
PERMALINK | EMAIL | PRINT | RSS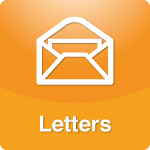 On a recent show, there was a lady who had been diagnosed with an auto-immune disease. I would like to respond to this caller. In April 2003, I was diagnosed with Scleraderma...
More >>
Tags: Attitude, Behavior, Eat Less-Move More, Exercise, Personal Responsibility, Personal Responsiblity, positive attitude, Response To A Call, Values
PERMALINK | EMAIL | PRINT | RSS