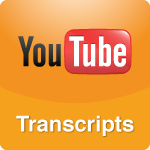 My husband's position in a public school system has been eliminated due to severe budget cuts.
More >>
Tags: Attitude, Behavior, Career, Depression, Economy, Finances, Health, Job, Marriage, Men's Point of View, Mental Health, Pride, Respect, Work
PERMALINK | EMAIL | PRINT | RSS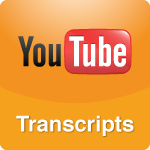 Five years ago, we started taking tae kwon do as a family from a local instructor. About two years into the program, the instructor and my wife began spending more time together and eventually it turned into an affair due to me not meeting her emotional needs.
More >>
Tags: Adultery, Infidelity, Marriage
PERMALINK | EMAIL | PRINT | RSS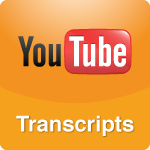 I totally agree and understand your stance on NOT getting remarried after getting a divorce with minor children because I am LIVING it! However, we are already married, want to stay married, and I would like some advice on how to keep a more 'harmonious' blended family.
More >>
Tags: Divorce, Marriage, Parenting
PERMALINK | EMAIL | PRINT | RSS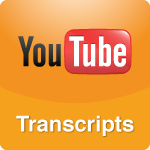 I've taken it upon myself since day one of my relationship to do everything for my boyfriend, and now have found that I've put myself into a bad position, because I'm being taken for granted and it's assumed that I should continue to do all that I do for him.
More >>
Tags: Dating, Personal Responsibility, Relationships
PERMALINK | EMAIL | PRINT | RSS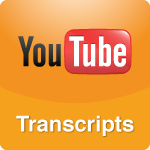 My nephew died recently in an accident after celebrating his 28th birthday with his friends and girlfriend. She was there when he fell 70 feet to his death.
More >>
Tags: Character, Courage, Conscience, Character-Courage-Conscience, Dating, Family traditions, Family/Relationships - Family, Grief, Mental Health, Morals, Ethics, Values, Relatives, Religion, Values
PERMALINK | EMAIL | PRINT | RSS