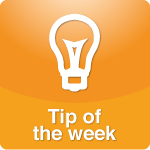 I hope cancer isn't the surprise that you're dealing with at present. But whatever that unexpected curveball might be, I believe these seven things will help you navigate it well. Much of life is about overcoming difficulties and hurdling obstacles. Almost everything seems to present us with opportunities to get outside of ourselves, heal, and grow...
More >>
Tags: Character-Courage-Conscience, Health, Mental Health, Relatives, Stress, Tips
PERMALINK | EMAIL | PRINT | RSS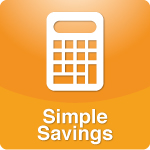 Valentine's Day may not seem like the most likely time to put a healthier dessert strategy in play for you, your special someone or your kidlets, but it's the perfect time for a delicious bite in the right direction. If you're looking for a clever way to reduce dessert portions, a bite can go a long way...
More >>
Tags: Holidays, Parenting, Recipes, Simple Savings, Stay-at-Home Mom
PERMALINK | EMAIL | PRINT | RSS

Posted under Work at Home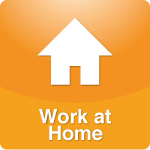 ...Congratulations on having the courage to strike out on your own. You have already conquered the first step to a successful business - getting lots of customers and keeping them happy. The good news is that you don't have to become an accountant or a lawyer to learn how to run your business. You just need to learn what to do, and when to do it...
More >>
Tags: Education, Finances, Internet-Media, Job, Tips, Values, Work from Home
PERMALINK | EMAIL | PRINT | RSS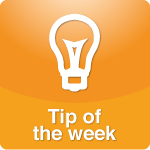 ...We brag to our friends about our 50-hour work weeks, our side gig we do at night, and how many extracurricular activities our children do. We think we're successful because we do what society tells us equates happiness but are we really happy...
More >>
Tags: Attitude, Behavior, Job, Mental Health, Stress
PERMALINK | EMAIL | PRINT | RSS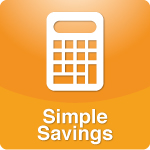 ...If like me, you want to protect both the environment and the enamel of your teeth, you too might join environmental groups in picking up all types of plastics from seashores as well as expanding your straw knowledge to include all types, like paper and reusable metal and glass ones...
More >>
Tags: Parenting, Recipes, Simple Savings, Stay-at-Home Mom
PERMALINK | EMAIL | PRINT | RSS