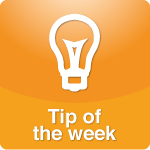 ...We brag to our friends about our 50-hour work weeks, our side gig we do at night, and how many extracurricular activities our children do. We think we're successful because we do what society tells us equates happiness but are we really happy...
More >>
Tags: Attitude, Behavior, Job, Mental Health, Stress
PERMALINK | EMAIL | PRINT | RSS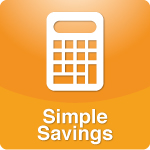 ...If like me, you want to protect both the environment and the enamel of your teeth, you too might join environmental groups in picking up all types of plastics from seashores as well as expanding your straw knowledge to include all types, like paper and reusable metal and glass ones...
More >>
Tags: Parenting, Recipes, Simple Savings, Stay-at-Home Mom
PERMALINK | EMAIL | PRINT | RSS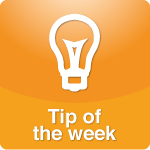 ...Holidays are times for reminiscing. Memories of what we once had swim before our eyes. We become hyper-aware of who and what we've lost. Amid the smiling faces, there are wounded hearts. Grief is a lonely thing. Surrounded by gaiety, a broken heart can feel more alone and isolated than ever. No one wants to hurt for the holidays, but some of us do...
More >>
Tags: Attitude, Character-Courage-Conscience, Holidays, Stress, Tips
PERMALINK | EMAIL | PRINT | RSS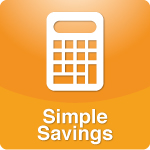 Transitioning into the holiday season is more than turning the page of a calendar. It often means --- almost literally --- turning your kitchen into a nonstop oven. The oven may be on what seems like continually for months heating, roasting and baking family favorites, most of which are toasty, hot, hearty entrees. Room temperature tempters, therefore, can be welcome time savers --- and surprisingly gourmet...
More >>
Tags: Holidays, Parenting, Recipes, Simple Savings, Stay-at-Home Mom
PERMALINK | EMAIL | PRINT | RSS