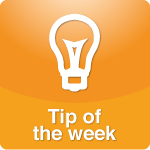 Our existing community where we lived, worked, learned, prayed, and played was disrupted when our babies were born. We were struggling young parents, away from our families, and inundated with professional advice. What we lacked was a supportive environment...
More >>
Tags: Attitude, Behavior, Mental Health, Social Issues, Tips, Values
PERMALINK | EMAIL | PRINT | RSS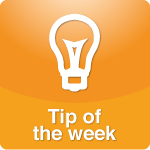 ...Our super hectic, over-scheduled, high-stress modern world has created the perfect tipping point for us right now. We can see more clearly than ever that life's demands can bury your light or provide the optimal springboard to choose a life lived with your heart light shining brightly...
More >>
Tags: Mental Health, Stress, Tips
PERMALINK | EMAIL | PRINT | RSS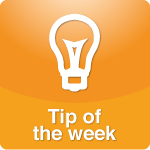 At some point, you might find yourself dreading the start of each day, feeling as though your life lacks meaning, purpose, and fulfillment. You lose touch with your passions and yourself, get caught up in the day-to-day, and forget what makes you come alive...
More >>
Tags: Health, Mental Health, Personal Responsibility, Stress, Tips
PERMALINK | EMAIL | PRINT | RSS