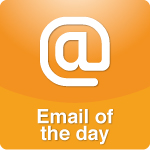 "I'm tired." "I'm exhausted" "I need to tuck our daughter into bed" "I need to change the baby's diaper"... For too many weeks now, these have been my reasons, no wait, excuses, for not wanting to make love with my husband.
More >>
Tags: Behavior, Gratitude, Read On-Air, Sex, The Proper Care, The Proper Care and Feeding of Husbands, Values, Women's Point of View
PERMALINK | EMAIL | PRINT | RSS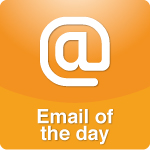 I'd go back in time and have a re-do of some of the mistakes I had made.
I would have been involved in sports, instead of guys.
I would have made guys work for it, not given it away freely...
More >>
Tags: Behavior, Gratitude, Sex, Values
PERMALINK | EMAIL | PRINT | RSS