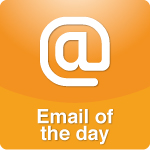 When we were engaged, my now wife and I took road trips and loved listening to your program. At first, we were just entertained by your frank and practical interaction with callers, but over time, we started talking and absorbing many of your steadfast values...
More >>
Tags: Character-Courage-Conscience, Choose Wisely-Treat Kindly, Day Care, Men's Point of View, Parenting, Personal Responsibility, Stay-at-Home Mom, Values
PERMALINK | EMAIL | PRINT | RSS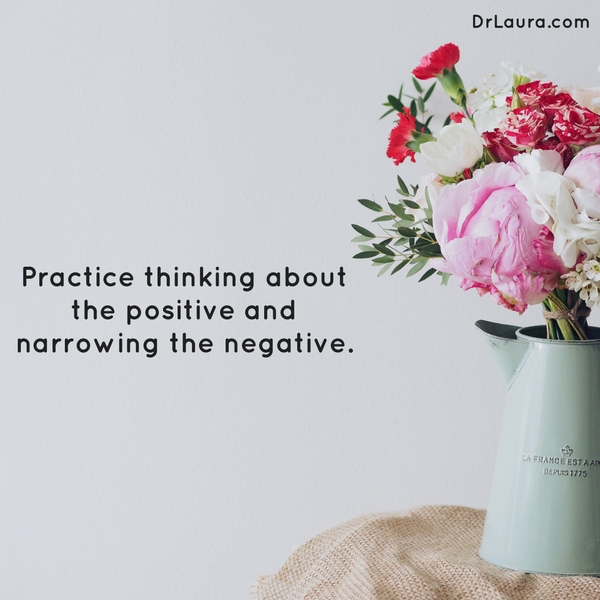 Everybody has self-destructive behaviors, some worse than others. Here's how to stop yours once and for all...
More >>
Tags: Addiction, Attitude, Bad Childhood-Good Life, Behavior, Character-Courage-Conscience, Dating, Eat Less-Move More, Health, Personal Responsibility, Relationships, Stop Whining, Start Living, Ten Stupid Things Men Do to Mess Up Their Lives, Ten Stupid Things Women Do to Mess Up Their Lives, Tips, Values
PERMALINK | EMAIL | PRINT | RSS