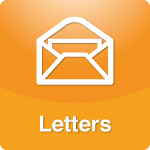 Last May, Dr. Laura interviewed Delaney and Addie Kenney about their "Almost Sleepovers" a program they and five other friends started where kids in their pajamas get together to raise money and craft items for the less fortunate.
More >>
Tags: Charity, Doing the Right Thing, Values
PERMALINK | EMAIL | PRINT | RSS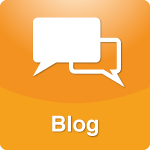 Yesterday, the Susan G. Komen Foundation cut off funding to Planned Parenthood ostensibly because it is in their set of standards not to give funding to organizations under federal judicial investigation. Planned Parenthood is under such an investigation.
More >>
Tags: Abortion, Breast Cancer, Charity, Feminist, Morals, Ethics, Values, Planned Parenthood, Politics, Social Issues, Values
PERMALINK | EMAIL | PRINT | RSS

I've wanted to write to you for some time, but I'm just getting around to it now that my kids are finally in college. I was raised in a very liberal family and I worked right up until the time my first child was born (I was literally at work when I went into labor). I assumed I would go back to work soon after my son was born, but everything changed in those first few weeks. I instinctively knew my son needed me, and even though there was pressure from all sides to go back to work, including from my husband and his family, I held out. I wish I would have know about you then. I felt like I was the only one in the world making this decision (twenty-some years ago).
More >>
Tags: Charity, divorce, Morals, Ethics, Values, Parenting, Regarding Dr. Laura, Values
PERMALINK | EMAIL | PRINT | RSS