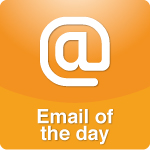 ...My husband and I got married fairly young, and had our first child a year and a half later, while my husband was still going to school. Even then, we knew it was important for me to stay at home, so we made it work...
More >>
Tags: Choose Wisely-Treat Kindly, Day Care, Marriage, Parenting, Regarding Dr. Laura, Stay-at-Home Mom, Stress
PERMALINK | EMAIL | PRINT | RSS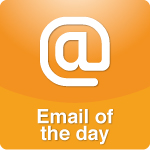 I was a nanny for years and adored every single one of the four children I took care of as if they were my own. When I decided it was time for me to leave, I was ecstatic to find out that I would not be replaced with another nanny, but that the mother had decided to stay home instead...
More >>
Tags: Behavior, Day Care, Parenting, Stay-at-Home Mom, Values
PERMALINK | EMAIL | PRINT | RSS