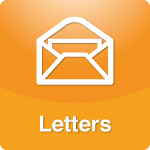 Thank you for your video 'I'm Infertile'. I have read so much over the 7 years of attempted baby making. This included lots and lots of people's blogs.
More >>
Tags: Adoption, Baby, Death of a child, Grief, IVF, Mental Health, Motherhood-Fatherhood, Parenting, Pregnancy, Stay-at-Home Mom, Therapist
PERMALINK | EMAIL | PRINT | RSS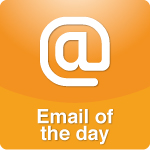 Recently I had the sad task of walking with a family as they buried their infant daughter after many months of preparation and anticipation. This child was a "miracle child" conceived by a couple after their other children had reached adulthood.
More >>
Tags: Character, Courage, Conscience, Character-Courage-Conscience, death of a child, Military, Morals, Ethics, Values, Read On-Air, Stay-at-Home Mom, Values
PERMALINK | EMAIL | PRINT | RSS