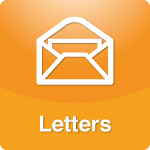 ...This spring my youngest had trouble with getting all her work done and her grades plummeted immediately following her Bat Mitzvah. We didn't get angry with her, we reassured her she could and would do better and we were there to help her.
More >>
Tags: Education, Homework, Parenting, Teaching
PERMALINK | EMAIL | PRINT | RSS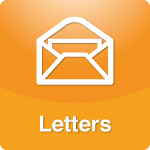 By dumb luck, I was able to pay for my own college. I was only 17 when I started college. Since I didn't like school, my first thought was to go during the summers. If I went during the summer, I could get it over with faster. Then I thought, I don't want to be 20 years old and working full time...
More >>
Tags: College, Education, Finances, Higher education, Parenting
PERMALINK | EMAIL | PRINT | RSS