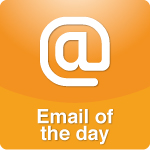 Last winter, I weighed A LOT! My husband suggested I joined a weight loss program. I did, but boy was I angry he thought I was FAT.
More >>
Tags: Eat Less-Move More, Exercise, Fitness, Health, Husband, Overweight, Read On-Air, Response to a Comment, Spouse
PERMALINK | EMAIL | PRINT | RSS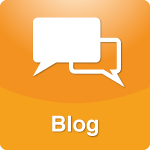 Moms worry a lot, and I definitely did my fair share of it. They feel anxiety about their responsibility, and worry about being able to fulfill it. If you are one of those worrying-mother types, I have some tips to help you stop worrying so much...
More >>
Tags: Anxiety, Eat Less-Move More, Exercise, Fitness, Health, Motherhood, Motherhood-Fatherhood, Stress
PERMALINK | EMAIL | PRINT | RSS