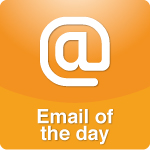 I often hear about shacking up and girls stating there are NOT a lot of guys out there who will wait to have sex until marriage. Many years ago, when I went on my first date with my husband, he picked me up...
More >>
Tags: Behavior, choose wisely treat kindly, Choose Wisely-Treat Kindly, Dating, Friendship, Friendships, Husbands, Marriage, Morals/Ethics/Values, Respect, Shacking Up, Shacking-Up, The Proper Care and Feeding of Husbands
PERMALINK | EMAIL | PRINT | RSS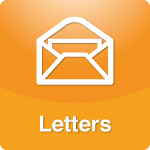 Mrs. Schneider, gave a scared 3rd grader at a new school (me) a tiny bit of confidence and a new best friend.
More >>
Tags: Education, Friendship, Friendships, Personal Responsibility, Personal Responsiblity, Relationships, School, Stay-at-Home Mom, Students, Teacher
PERMALINK | EMAIL | PRINT | RSS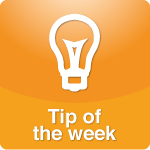 My sons enjoy playing "Mario Brothers" and "Madden Football" on the Wii every chance they get, as do most of their friends. So with a video game movie like "Wreck-It Ralph" out, I knew exactly which two people I'd take to see it. Unfortunately, it really wasn't for them...
More >>
Tags: Character-Courage-Conscience, Courage, Family/Relationships - Parent/Child, Friendship, Friendships, Movie Review, Parenting, Relationships
PERMALINK | EMAIL | PRINT | RSS