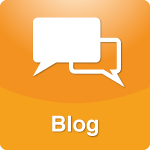 Cheating spouses typically get caught in a couple of ways: accidental discovery or monitoring/surveillance. So what should you do if you think your spouse or significant other is cheating?
More >>
Tags: Adultery, Affairs, Dating, Holidays, Internet-Media, Internet/Media, Marriage, Morals/Ethics/Values, Parenting, Social Issues, The Proper Care and Feeding of Husbands, Valentine's Day
PERMALINK | EMAIL | PRINT | RSS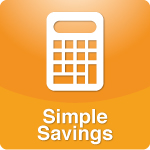 Easter baskets aren't just for kids. Those that include even just a single homemade touch make wonderful hostess gifts for a holiday brunch or dinner. Additions that are homey, from the heart and much appreciated, but they also help the Easter bunny keep his finances in order...
More >>
Tags: 10 Second Recipes, Budget, Easter, Easter Baskets, Eat Less-Move More, Holidays, Nutrition, Recipes, Stay-at-Home Mom
PERMALINK | EMAIL | PRINT | RSS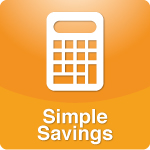 You can get in the pink this Valentine's Day by serving your family a menu of red specialties... Research shows the deeper red (or any dark color, like purple) produce is, such as red bell peppers, chiles, tomatoes, cherries, pomegranates and apples, the more protective antioxidants it provides.
More >>
Tags: 10 Second Recipes, Budget, Eat Less-Move More, Holidays, Nutrition, Recipes, Stay-at-Home Mom, Valentine's Day
PERMALINK | EMAIL | PRINT | RSS