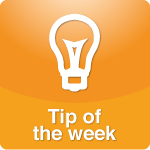 Since my youngest turned 3, we've added "going to the movies" to our list of favorite family pastimes. So just in time for the holidays, when many more families reconnect by watching, renting or buying movies, here is my ranking of the children's movies I saw in theatres with my kids this past year.
More >>
Tags: Commitment, Dating, Holidays, Marriage, New Year's Resolutions, Personal Responsibility, Selfishromance.com
PERMALINK | EMAIL | PRINT | RSS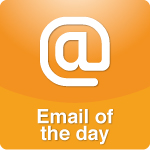 Please help us pay tribute to our Military Families during this time of the year. Often times we only pay tribute to them during 4th of July / Veterans and Memorial Days. However speaking from personal experience, the holidays are especially difficult when you have a loved one deployed serving our country elsewhere.
More >>
Tags: Christmas, deployment, Holidays, Military, Values, Veterans
PERMALINK | EMAIL | PRINT | RSS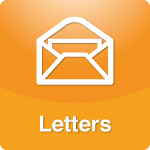 My fondest memory of a Christmas past is a conversation I overheard between my parents. I was around five years old at the time. They knew I really wanted to learn how to play the piano but the purchase of a piano would be above and beyond what they could afford in those days.
More >>
Tags: Budget, Christmas, Finances, Holidays, Santa Claus
PERMALINK | EMAIL | PRINT | RSS